5 Commonest Pests in Commercial Facilities Across Australia
Pests anywhere can cause heavy damage to properties and lives. Australia is home to many pests, of all types, both dangerous and harmless. Experienced professionals skilled in handling life-threatening pests like snakes and venomous spiders possess specialized training.
Professionals offering Commercial Pest Control in Melbourne are not trained to handle snakes. But, they can help you find relief from other pests that might not threaten your life directly. Why do we mention 'directly'?  Several pests can also impact your health in indirect ways. 
Let us discuss the mess pests commonly spotted at commercial facilities and how commercial pests controllers can help. 
Roaches
The commonest one to spot inside storage units, amidst heaps of files, in washrooms, in pantries and almost everywhere. Cockroach infestation at commercial facilities is the breeding ground for infectious diseases. They come in contact with your food, food packages, and cutleries and cause serious food infections. 

If any of the employees suffer from asthma and eczema, know for sure the infestation will aggravate the conditions. Though you can easily squash them with your boot/sandal, they are the tough ones as they can survive without food for months. Agencies offering Commercial Pest Control in Melbourne identify this as the commonest pest infesting any facility.
Rodents
They are the biggest culprits in commercial space of all. Name anything they cannot chew through on earth except glass and iron nails. They will chew through your entire property if possible!

They have a remarkable talent to sniff food from anywhere. Keep your pantry dirty and unorganized with food packages and leftovers,  and see them visiting the site in no time.  An ardent carrier of several pathogens, staff members and employees will be prone to suffer from food poisonings, jaundice, meningitis, typhoid fever and arrays of infections. 

Flies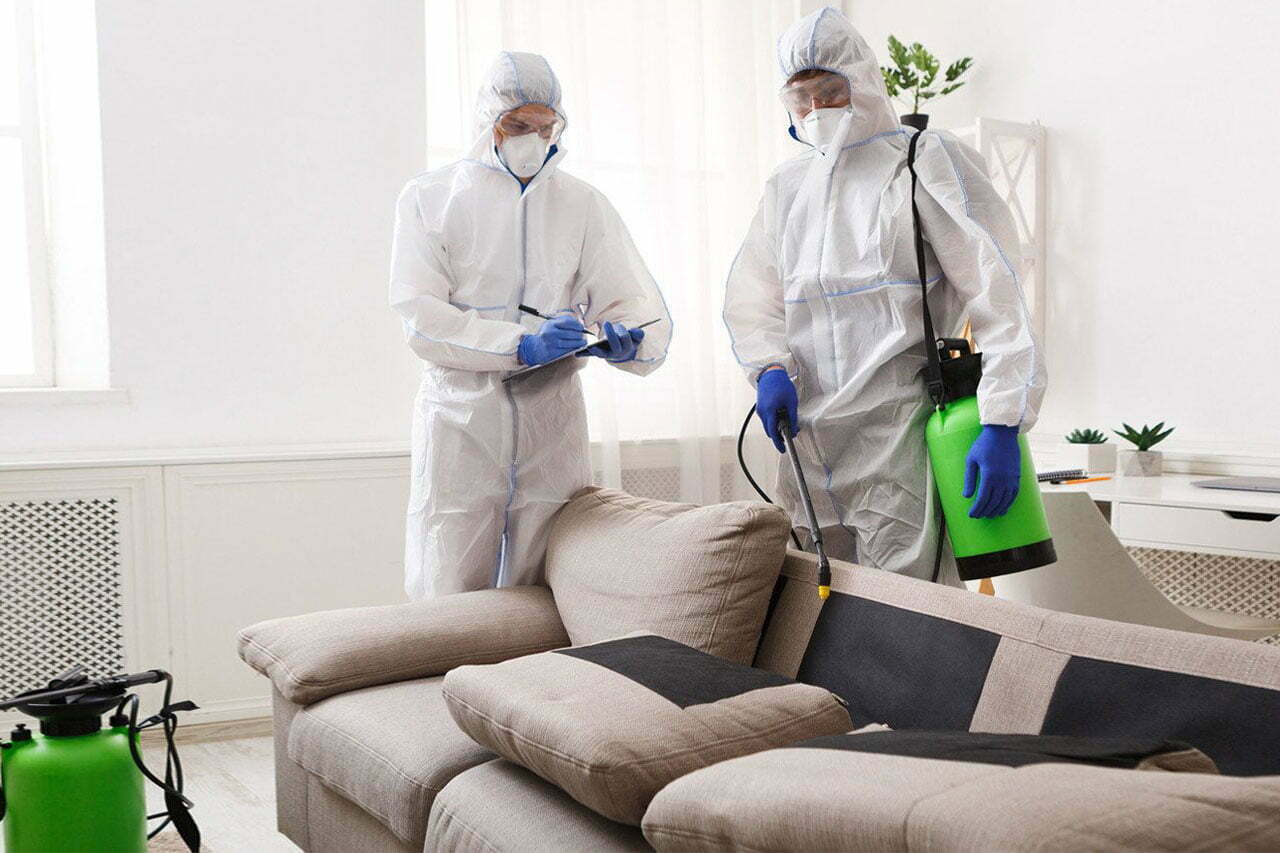 If the commercial space is associated with food manufacturing or retailing, it will be prone to fly infestation. Also, the unemptied rubbish bins in the pantry section can bring flies of various types to the office premise.

They are known to cause multiple diseases, making them prominent health hazards. It sits on the garbage and then contaminates exposed food by sitting/feeding on them. Open drains also become the breeding ground for flies. 

Termites
A serious threat to any business owner across Australia, it can cause severe structural damages. They are more devastating than roaches, rodents, and others. Subterranean, Drywood and Dampwood termites need a special mention here.

They can chew through wood and cellulose, weakening the structure of the commercial facility. 

Birds
Don't raise your eyebrow reading the mention of birds here. Well, they look pretty and are carefree flying creatures but they too can be a disaster to your workplace. Birds are responsible for transmitting as many as 60 diseases to humans. 

Birds also invite other pests like mites to your facility. Their body is laden with parasites and other microscopic pests.
Wrapping up
We go to offices and our workplaces to do duties and earn an income, not to get contaminated by disease-causing germs spread by pests there. Failing to seek professional pest control solutions and the service of an exterminator can cost you losing employees, customers, clients, and eventually your business.