Household pets are unwanted and can cause various health risks, property damage, and financial losses. Whether they are mosquitoes or bed bugs, or even cockroaches, infestations can be severe and, if left untreated or neglected, can lead to further infestations. For this reason, you must hire the best pest control service provider who can eliminate the problem quickly and safely. Before hiring the experts, here are 14 questions to ask yourself:
What type of services do you offer?
It's important to know what services the company offers so you can determine if they meet your needs. Ask about their specialty areas, such as bed bug removal, cockroach, mosquito, or rodent infestation control.
How long have you been in business?
Having an experienced provider is essential when it comes to pest management services. Knowing how many years a provider has been in business can give you an idea of their expertise and commitment to customer satisfaction. It also brings in reliability since they have a long track record of success.
On the other hand, if you hire a novice service provider to manage and exterminate pests, you may be at a risk that could lead to more damage than good.
Are you licensed, insured, and certified? 
Always ensure that any service provider you hire to eradicate pests is legally authorized to provide their services. Check with your local government agency or search online to see if the company has valid licenses,
On the other hand, hiring an unlicensed company can cost you more in the long run as they may use unproven methods or techniques. Additionally, ask for proof of insurance and certifications to protect your property and health.
What safety protocols do you follow when handling pesticides?
Hiring a pest control provider that follows safety protocols is important to ensure your home stays safe and secure. Ensure the provider you choose uses approved pesticides and that they follow all safety guidelines when handling and disposing of them.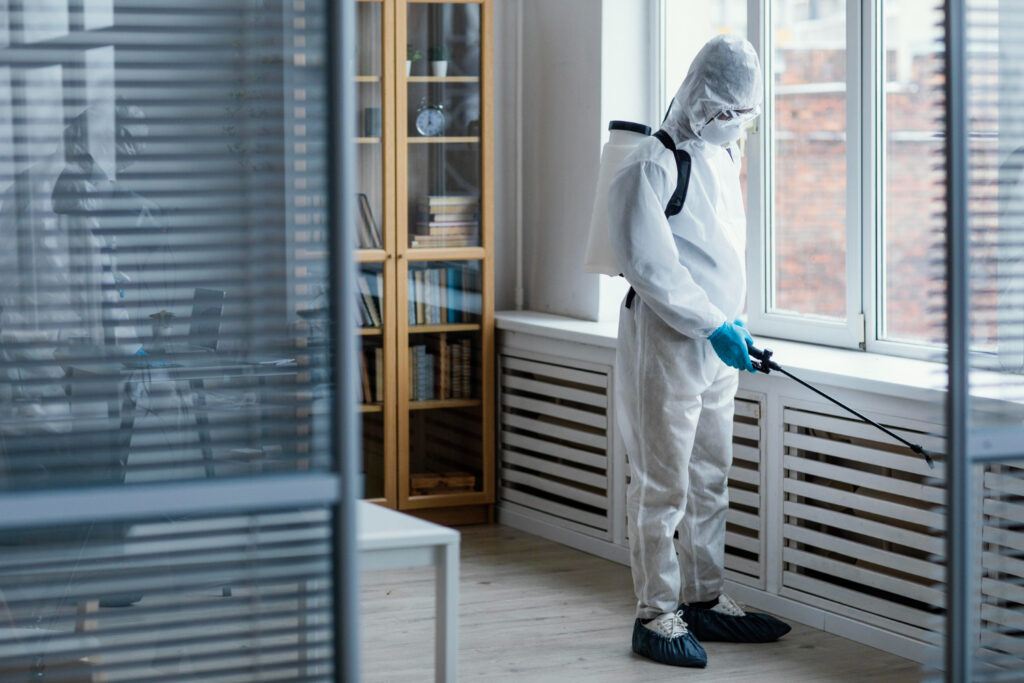 What are your payment terms? 
Knowing the payment terms, the company offers can help you plan your budget. Ask about payment methods, such as credit card or cash, and if there are any additional fees associated with the transaction. Additional costs in the task can be due to the job's complexity, such as additional labor or materials needed.
Do you provide follow-up services? 
It's important to know whether a provider offers follow-up services after they've addressed the initial pest problem. It can be particularly important if the initial treatment isn't successful or the infestation reoccurs.
What type of pesticides do you use?
The type of products and chemicals a provider uses affects their overall effectiveness and safety levels in your home. Best pest control companies use pesticides called pyrethrins and pyrethroids, including Permethrin. These are natural and organic pesticides that do not cause harm to the environment.
Are the products safe and eco-friendly?
Hiring a service provider that uses odorless, safe, organic, and eco-friendly pesticide products is important. They ensure safety for your family, pets, and the environment.
What methods do you use to deal with the pest problem?
Different methods, such as traps, baits, or sprays, find applications to control home pests. Many service providers use integrated pest management (IPM) to handle pest issues. It revolves around prevention, monitoring, and various strategies to eliminate pests. Ask your pest control service provider about their specific techniques and if they have had success with them before.
How long will the treatment take?
Knowing how long it takes for the provider to complete a job can help you plan your day and ensure other tasks or activities don't interfere with the process. Ask about their estimated timelines to eradicate infestations.
How quickly can you respond to my problem? 
Time is of the essence when dealing with a pest problem. Ask your provider about their response time and if they can offer same-day emergency services in an urgent situation after calling.
Do you guarantee results after your pest control treatment? 
Best pest control companies will guarantee their services to satisfy the customer. Ask if they offer any guarantees and what they cover in case of an unsuccessful treatment or if something goes wrong with your pest management service. Ask about any guarantees or warranties the company offers and how long they cover services.
Are there any special offers or discounts available? 
It's no secret that we as customers prefer to get discounts and offers on products and services. Thus, some companies may offer special offers and discounts for their services. Ask about any promotions or deals that could help lower the cost of your pest management service. Knowing how much you can save on a service can help make it easier to decide who to hire for the job.
What are the booking procedures?
Knowing how to book a service with the provider can help save time and effort. Ask about the procedures they use when booking a pest elimination service, such as if they require an appointment or if you can book online or over the phone. Knowing their procedures ahead of time can help you plan your day accordingly.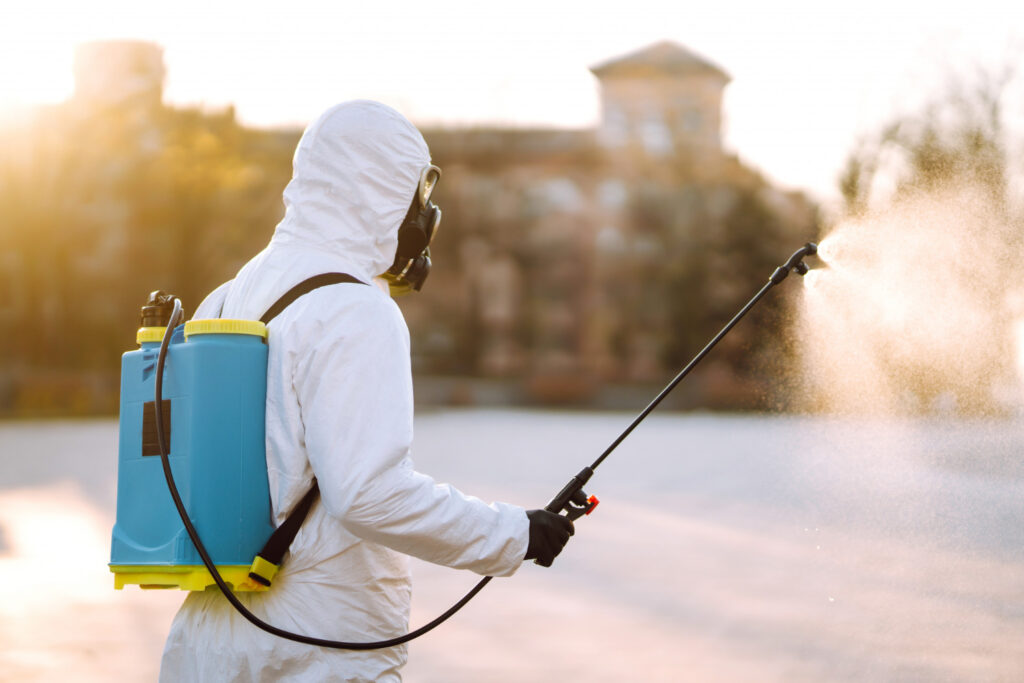 What will be the cost of your pest control services?
Generally, the cost depends on the complexity of the job, materials and chemicals used, and labour costs. Ask for an estimate or price quote before any work is done so you know what to expect from your service provider.
You can also ask about the payment gateways, whether they accept payment in forms such as credit card or cash, and if any additional fees are associated with the transaction. Many reputable companies provide a 100% money-back guarantee if they cannot resolve the pest issue or if the infestation reoccurs. It can help give you peace of mind that your money has been well-spent on quality services.
These questions should help you find the right pest control provider. Make sure to ask any additional questions you may have and do some research into the company's reputation before committing to a service. It can help ensure you get quality and reliable services from the provider. Get in touch with us at Al-Maani Pest Control. We are experts in eradicating cockroaches, flies, mosquitoes, ants, spiders, termites, and more. Over the years, we have offered the best pest control in Melbourne to ensure 100% customer satisfaction. We especially use formula pest management products that can terminate dangerous pests found in and around your property more promptly.